Ley de Cambio Climático en el mundo
Pese a que Chile recién inicia el proceso de discusión del Proyecto de Ley Marco de Cambio Climático, otros países ya cuentan con legislación en la materia.
En esta sección podrá encontrar los cuerpos legales de los sitios oficiales del poder legislativo de cada país en sus lenguas originales. Dado su accesibilidad y en ocasiones traducciones al inglés, nos hemos servido de dos bases de datos de referencia: Climate Change Laws of the World database, Grantham Research Institute on Climate Change and the Environment and Sabin Center for Climate Change Law , así como de FAOLEX Database, la base de datos de legislaciones nacionales de la FAO (Organización de las Naciones Unidas para la Alimentación y la Agricultura).
La metodología es la empleada en el trabajo de Moraga y Meckievi (2016), en la que el concepto «ley de cambio climático» está asociado a normas de carácter general y obligatorio, cuyo objetivo es abordar específicamente los impactos del calentamiento global a nivel nacional. Se excluye de la acotación del término, por tanto, medidas de distinta naturaleza (como estrategias y políticas) emitidas por órganos sectoriales o cuyo objeto solo aborda el cambio climático de manera incidental.
Esta es una sección que busca actualizar sus contenidos en el tiempo. Si conoce otros nuevos procesos de leyes de cambio climático en el mundo, contáctenos a leycc@derecho.uchile.cl.
Países que cuentan con Ley de Cambio Climático (Listado en actualización)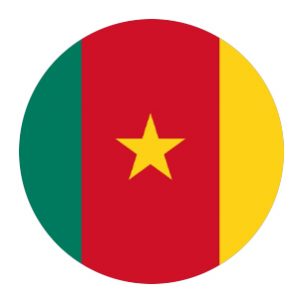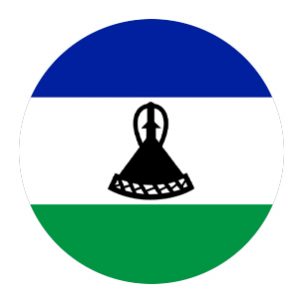 VER
2018
National Climate Change Policy 2017-2027 (sin enlace)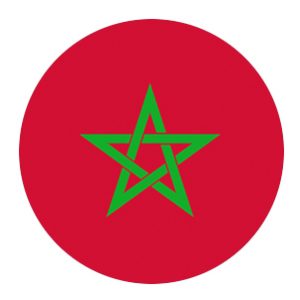 VER
2019
Climate Change Policy of Morocco (sin enlace)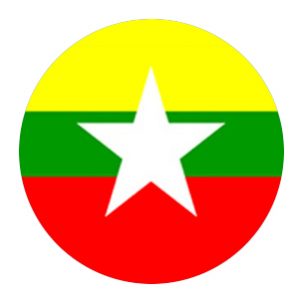 VER
2017
Framework law to regulate climate change 5875 (Ley general de Cambio Climático 5875) (sin enlace)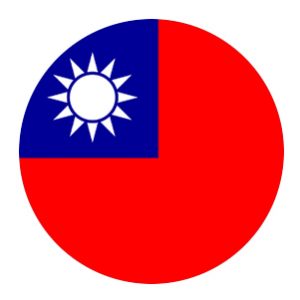 VER
2019
Strategic Framework on Climate Change Adaptation (sin enlace)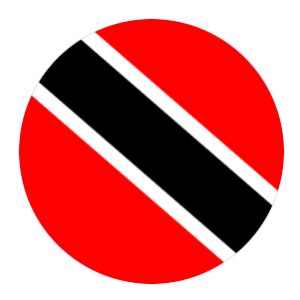 VER
2019
National Climate Change Policy (sin enlace)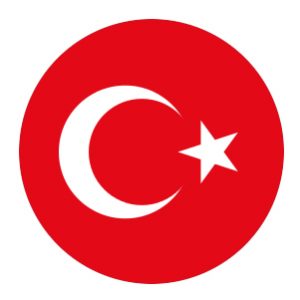 VER
2019
Turkey's National Climate Change Adaptation Strategy and Action Plan (sin enlace)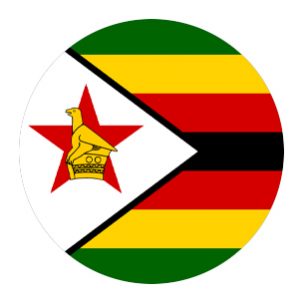 VER
2019
National Climate Change Response Strategy (sin enlace)
2018
National Climate Policy (sin enlace)